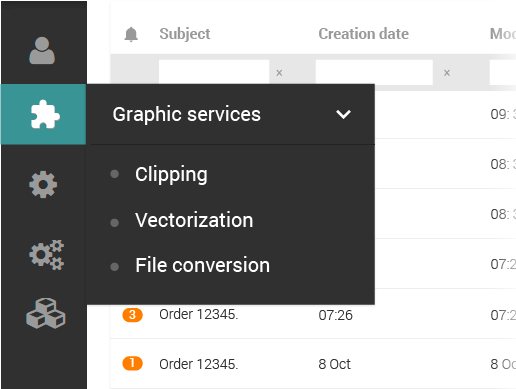 1. Select your graphic service
Login to your account and post your request by uploading the logo you need to vectorize, the image you want clipped or the file you have to convert.
2. Instant chat with a graphic designer
One of our graphic designers will immediately confirm and start working on your request. You can chat directly in English with him or her.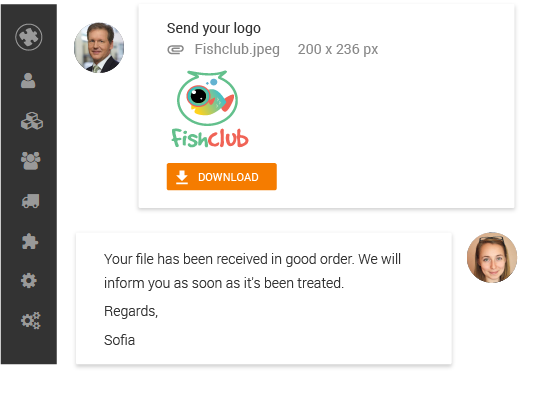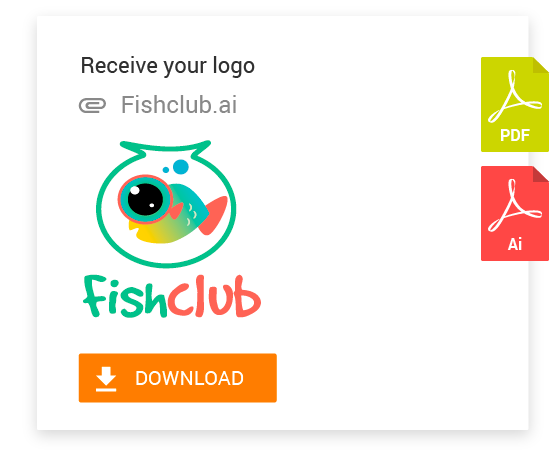 3. Receive the final file within 5 hours
In less than 5 hours from your request, you will get the final work, in line with what you agreed with our graphic designer.
Create your own account
Get your first standard service for FREE*
(*) Offer reserved for business customers